How it works
1
You buy an Element bulb.
2
Sengled plants trees wherever you want.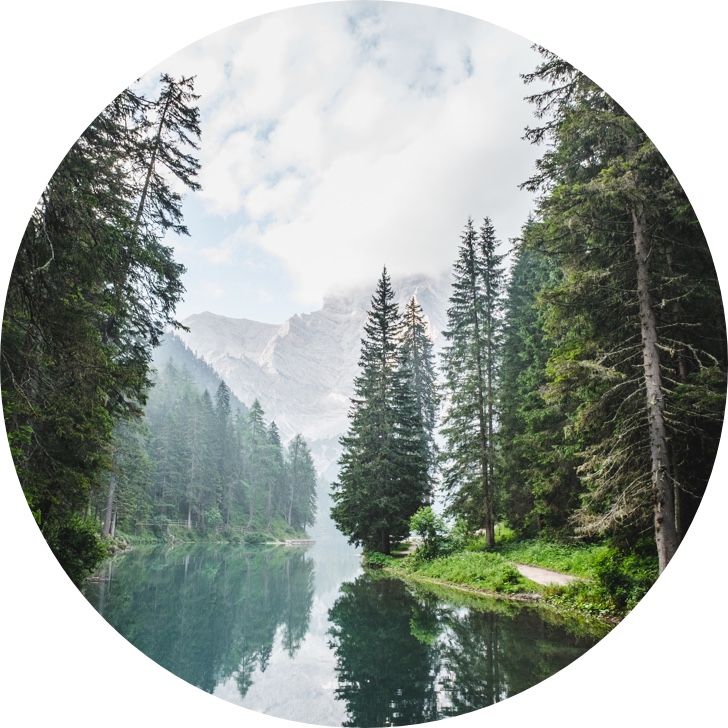 Smart lighting meets positive change.
Learn more about Element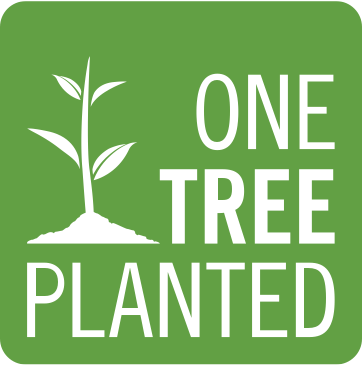 In partnership with One Tree Planted
One Tree Planted is a registered non-profit organisation focused on global reforestation. They work with key partners around the world to plant native tree species in a sustainable manner.
Learn more
The world's first carbon-neutral light bulb
carbon emissions
Incandescent bulbs
Element
Tree planted
carbon absorption
Where we plant
We contribute to reforestation projects in Africa, Asia, North America and South America.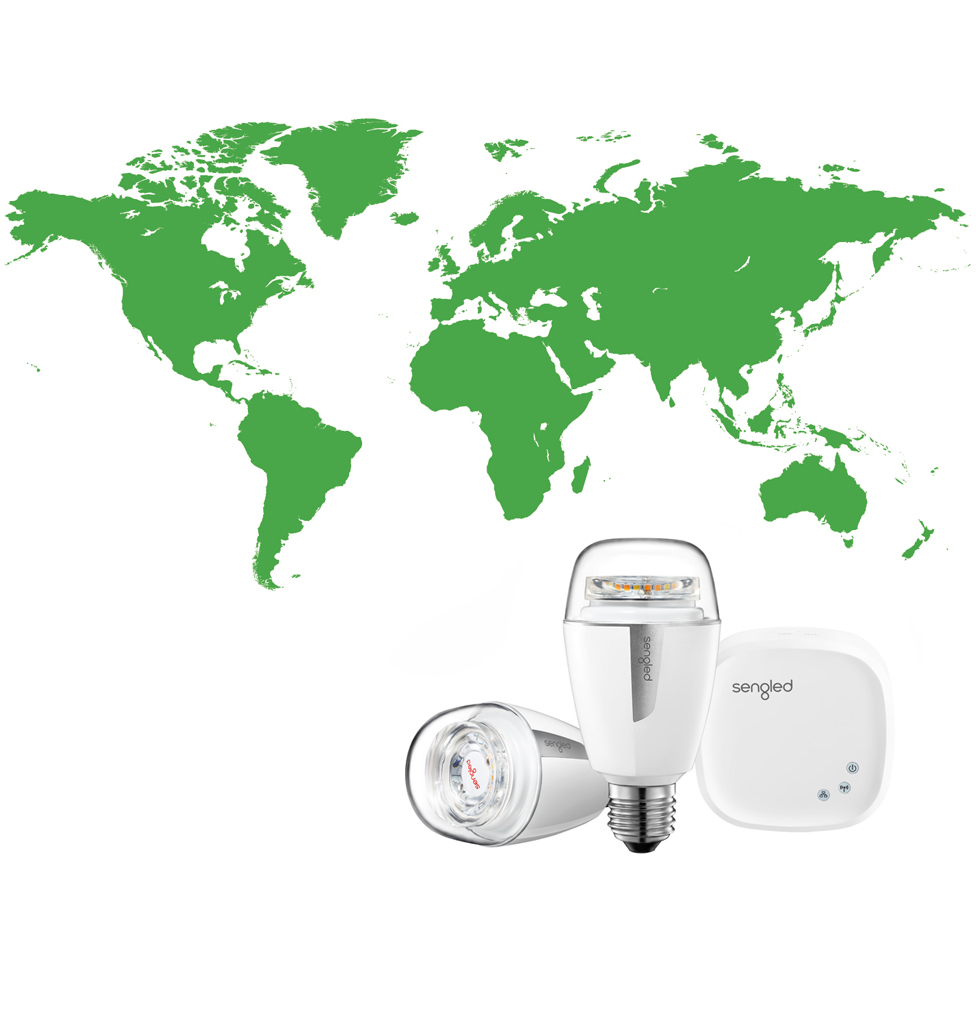 "One large, healthy tree can provide a day's oxygen for up to four people."
- Canadian Forestry Association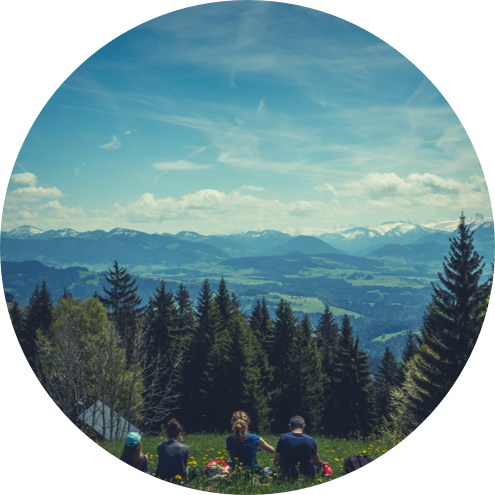 Sengled Tree Counter
trees planted thanks to Element customers